MPC
The Ohio State Music Producers Club

We are an Ohio State Club that focuses on being a hub for anyone who produces or wants to learn about producing music. If you've ever wanted to learn anything about hardware/software, collaboration, techniques, or just want to discuss music with other people, come visit us every Tuesday at 7:30pm - 9pm at Journalism 251! We encourage everyone to come by, even if you don't know anything at all, all the way up to experienced producers. We are focused on providing opportunities for people to learn more through tutorials and interactions with other producers!
Things We Do
Discussion
Learning
Community
Collaboration
Production Competitions
Tutorials
Useful Links
Check out the different categories of music production and some helpful links down below to get some inspiration or learn more about production techniques! For a full list of links, check out this PDF!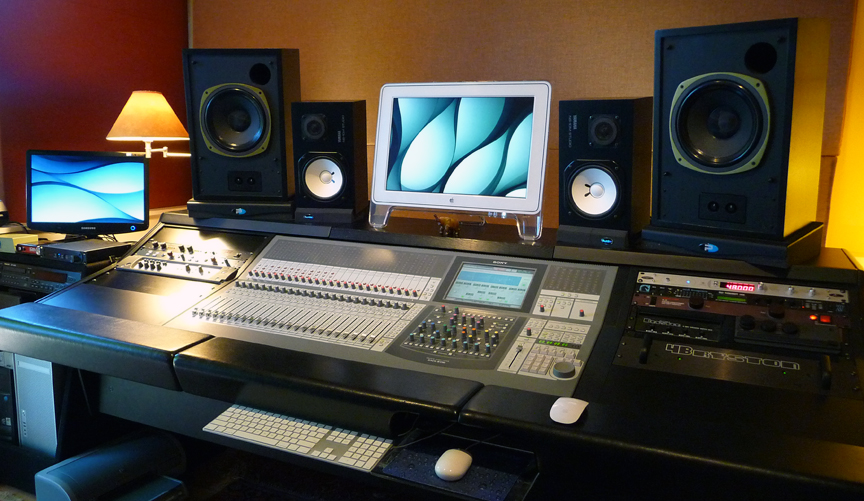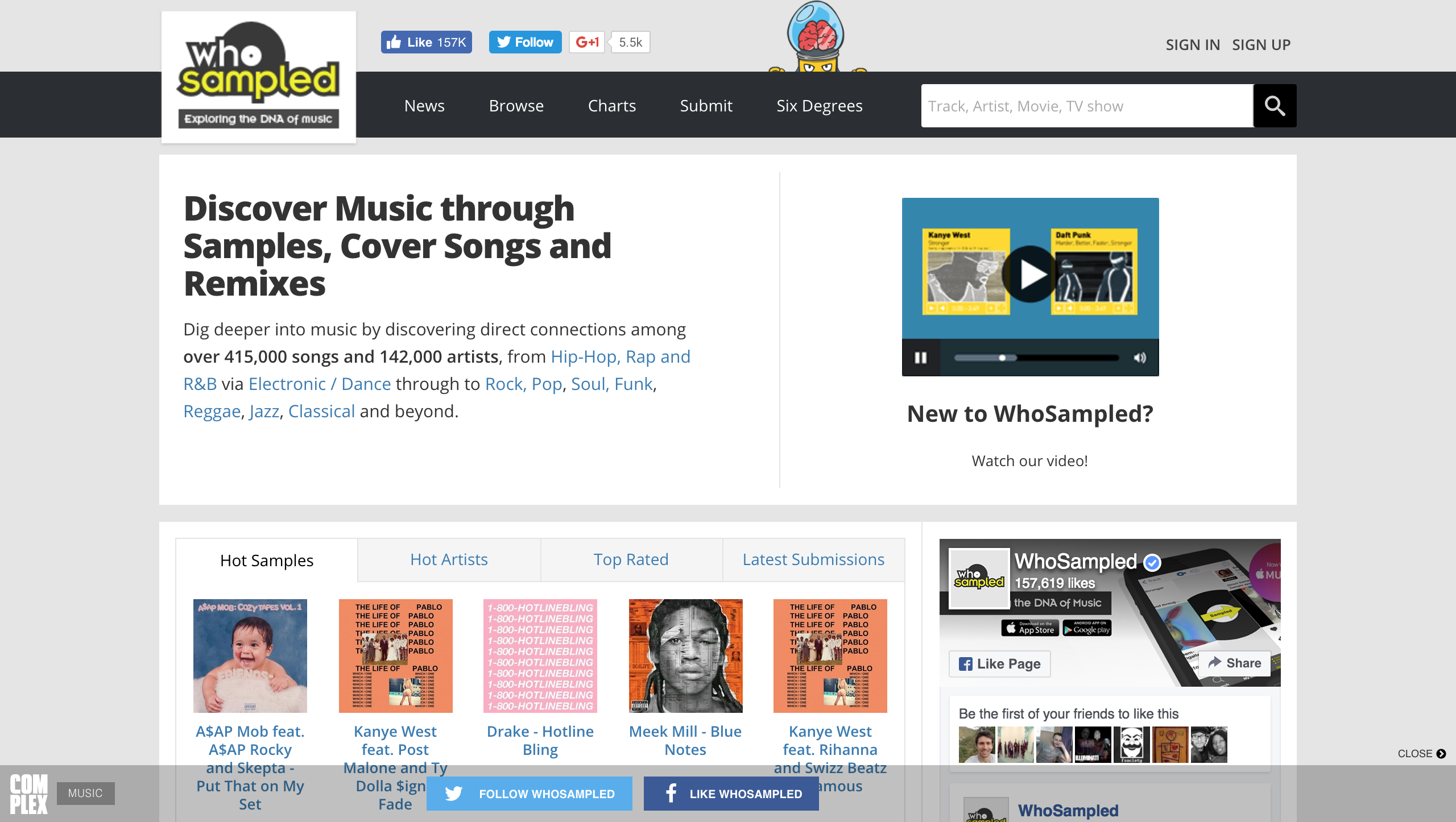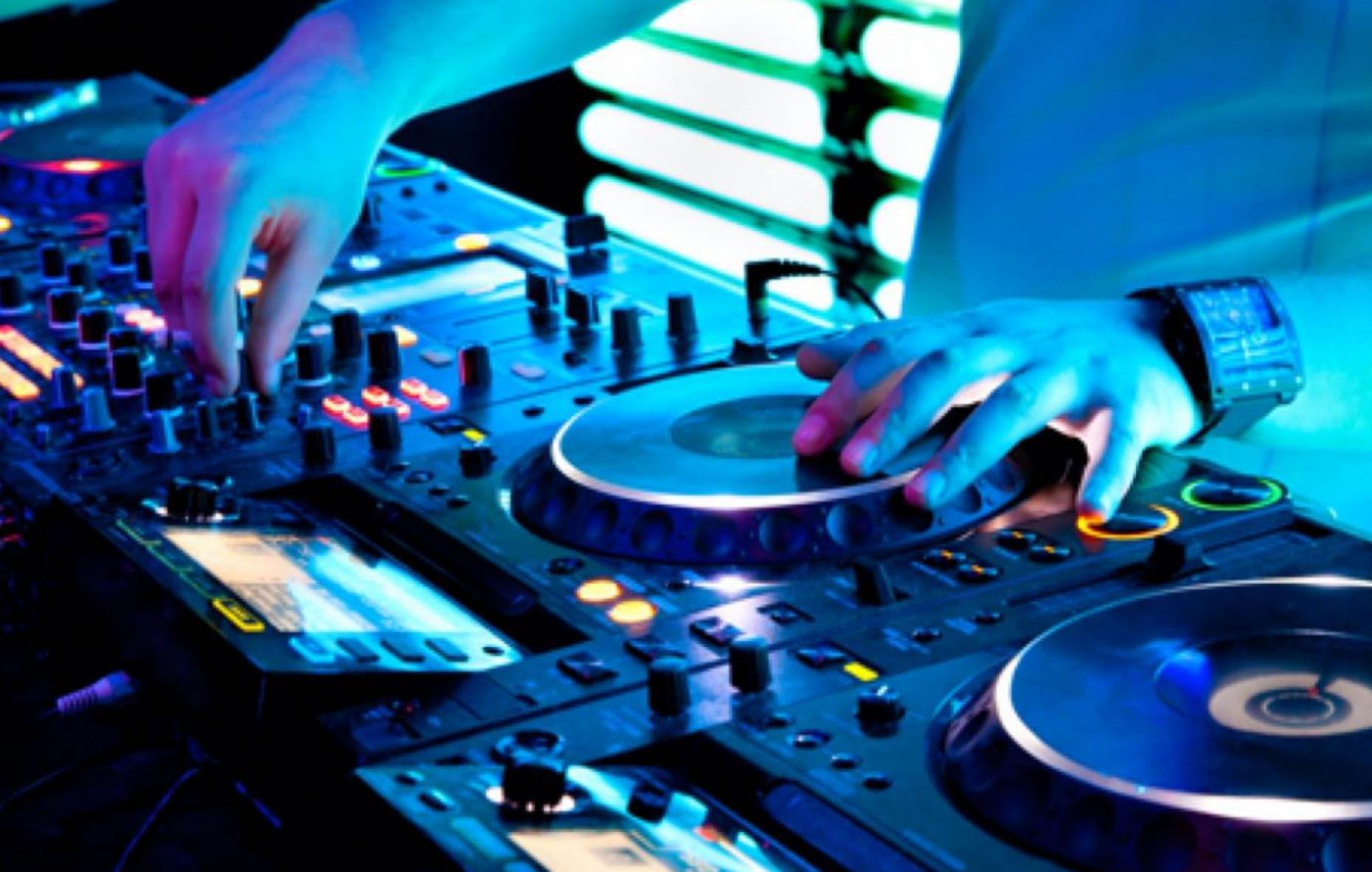 Contact Us
Got any questions? Feedback? Hate mail? Reach out to us and we will be happy to respond back!